Are you missing out on traffic to your website because SEO is changing too fast? Don't worry! You ...
Details
Getting your pages to rank in Google Search used to be easy. If you are wondering how to ...
Details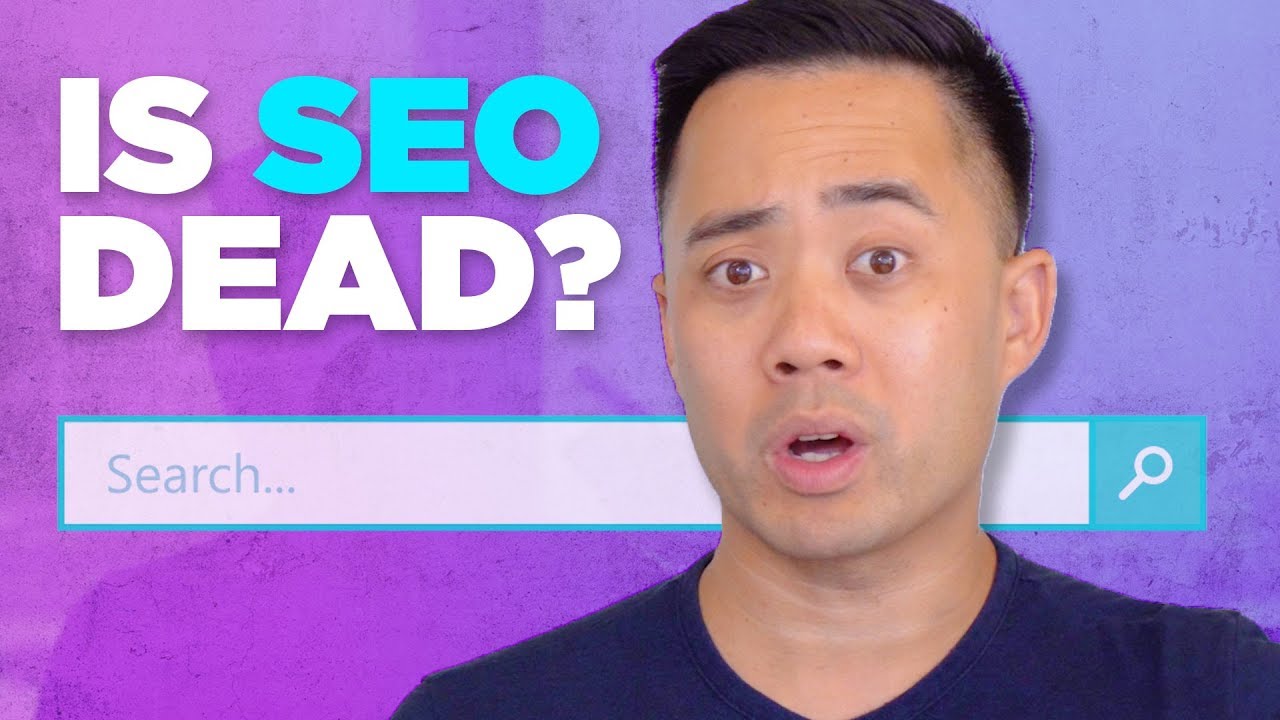 Should you even bother with SEO anymore? Absolutely! In 2020, the same SEO techniques and SEO hacks that ...
Details